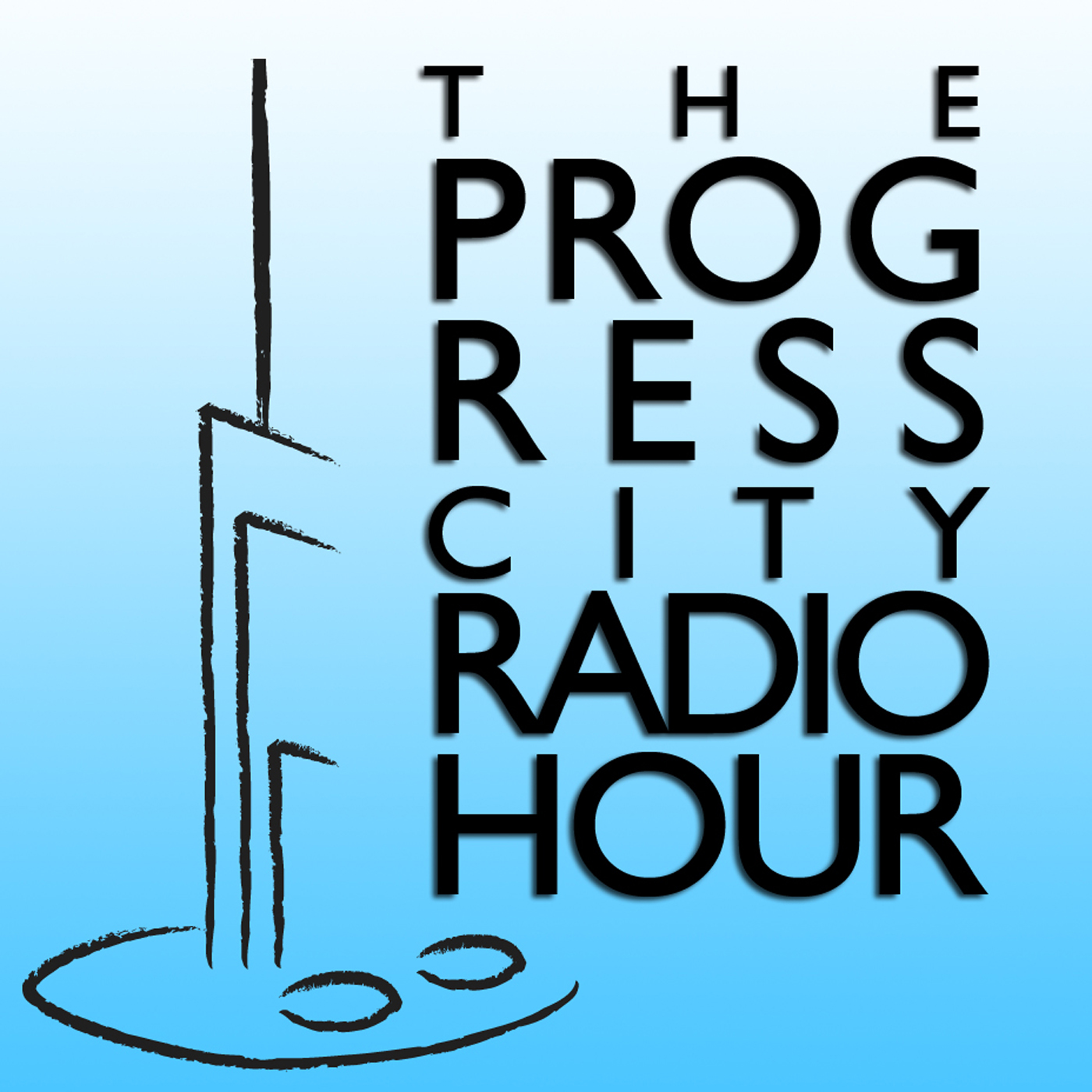 Hosts Jeff & Michael Crawford take you through a century of Disney history, with a focus on Walt Disney and his many works. From animation to live-action film to theme parks and Imagineering and beyond, we present deep dives into our monthly topics while also interviewing fascinating individuals who have contributed to the Disney legacy. With a look to the past, and an eye to the future, hop on the monorail and join us for a great big beautiful tomorrow! Disney history, music, and more - broadcasting from beautiful downtown Progress City, U.S.A.
Episodes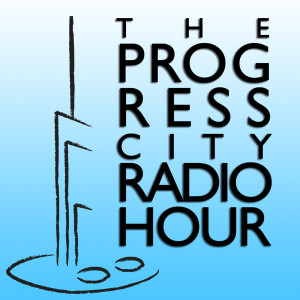 Tuesday Sep 08, 2020
Tuesday Sep 08, 2020
The Progress City Radio Hour grabs its musket and coonskin cap and heads off into the wilderness! We have a wide frontier of adventure awaiting you including the life and lore of Davy Crockett, a visit to Frontierland circa 1956, a trip through Marc Davis's unbuilt Fort Wilderness attraction Adventure House, a stop at Trail's End, and a bit about a never-built Frontierland attraction from former Imagineer and veteran designer Bob Baranick. History, music, and more - butter up the cornbread and set down the mighty Mississippi, it's the Progress City Radio Hour!