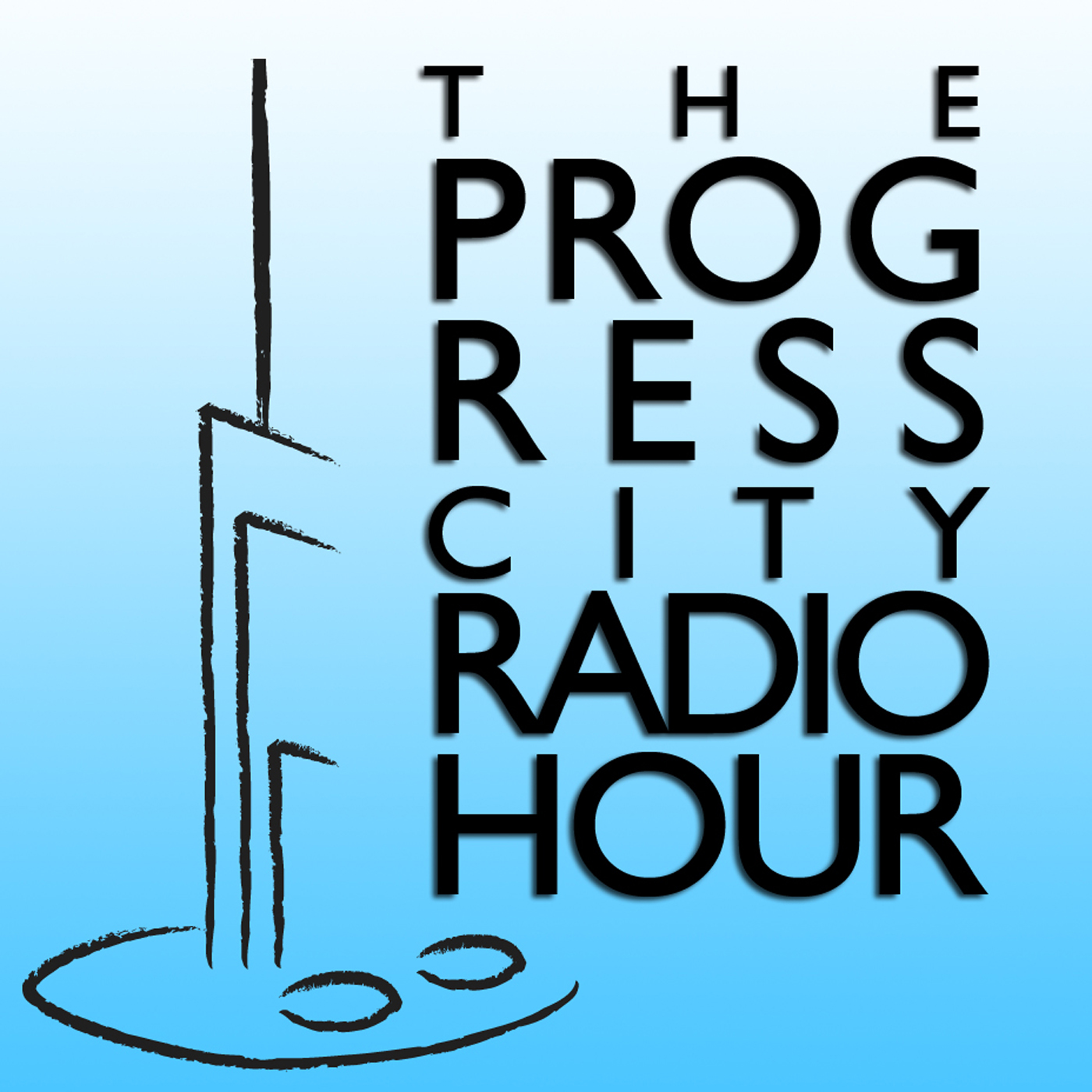 Hosts Jeff & Michael Crawford take you through a century of Disney history, with a focus on Walt Disney and his many works. From animation to live-action film to theme parks and Imagineering and beyond, we present deep dives into our monthly topics while also interviewing fascinating individuals who have contributed to the Disney legacy. With a look to the past, and an eye to the future, hop on the monorail and join us for a great big beautiful tomorrow! Disney history, music, and more - broadcasting from beautiful downtown Progress City, U.S.A.
Episodes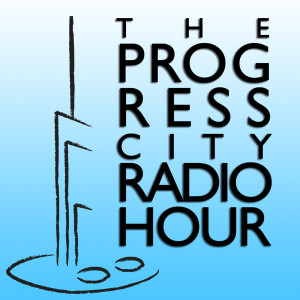 Tuesday Aug 18, 2020
Tuesday Aug 18, 2020
Join us for our inaugural Progress City Town Hall, part one of our interview with long-time Disney executive Frank Stanek. In Frank's 25 years at Disney he went from part-time pancake flipper at Disneyland to corporate vice-president of research and planning, and along the way influenced such projects as the 1964/65 New York World's Fair, Mineral King, Walt Disney World, and Epcot. He also led the development of the Tokyo Disneyland project. Later he joined Universal as their president of international business development, and he was the 2013 recipient of the THEA Buzz Price Award – Recognizing a Lifetime of Distinguished Achievements. Tales from a legendary career - it's the Progress City Radio Hour!