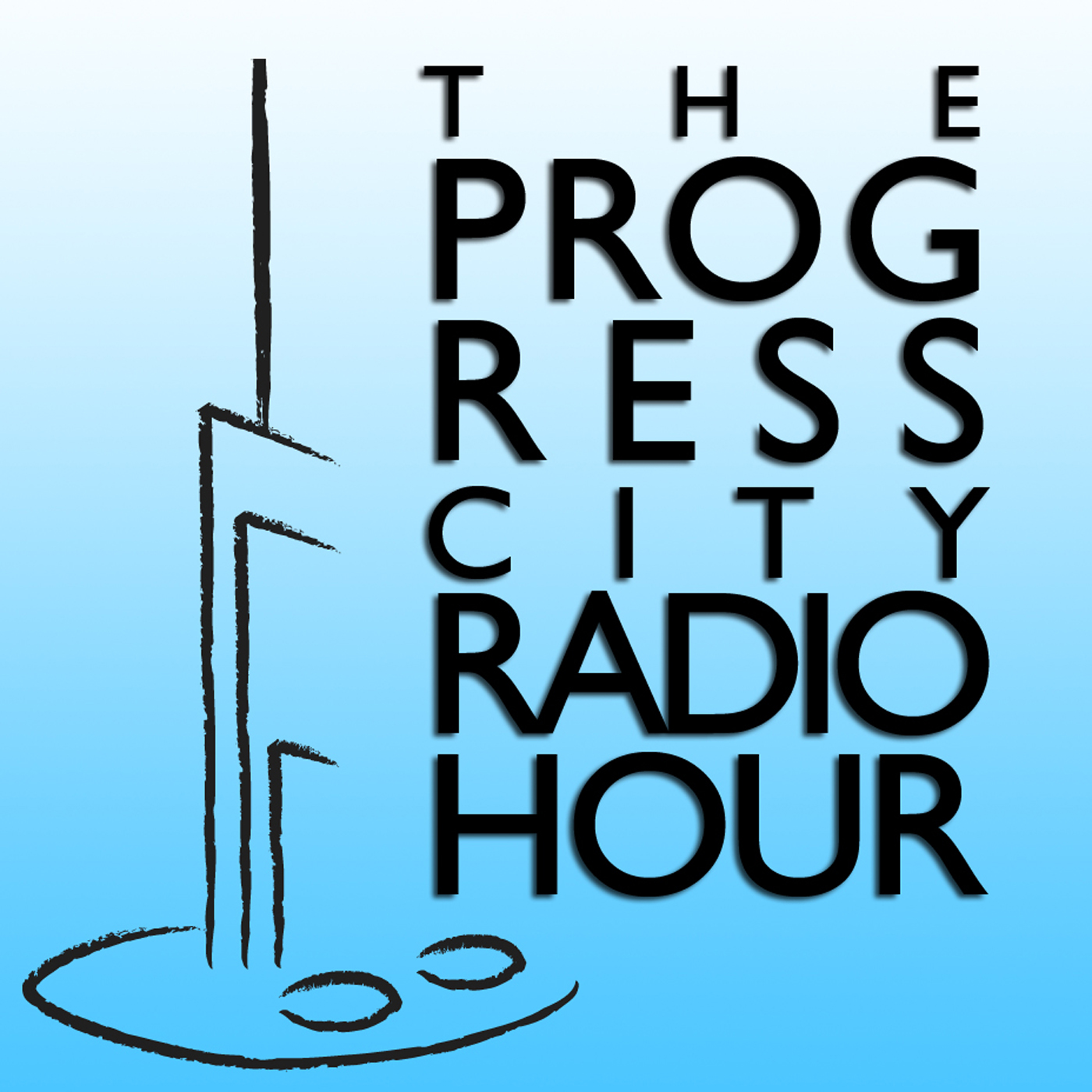 Hosts Jeff & Michael Crawford take you through a century of Disney history, with a focus on Walt Disney and his many works. From animation to live-action film to theme parks and Imagineering and beyond, we present deep dives into our monthly topics while also interviewing fascinating individuals who have contributed to the Disney legacy. With a look to the past, and an eye to the future, hop on the monorail and join us for a great big beautiful tomorrow! Disney history, music, and more - broadcasting from beautiful downtown Progress City, U.S.A.
Episodes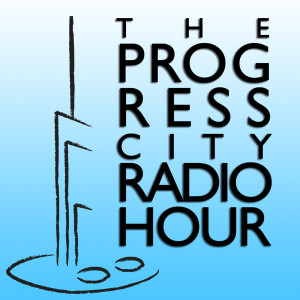 Tuesday Mar 07, 2023
Tuesday Mar 07, 2023
It's fun to be free as we continue our 40th anniversary retrospective of EPCOT Center with a celebration of the fifth freedom - mobility! Heed the call of the open road as we talk about the development of the classic attraction World of Motion. Find out about sponsor General Motors, and their previous brushes with Disney and World's Fairs. And take a listen to the silliest souvenir video ever made. Free in mind, free in spirit, it's the Progress City Radio Hour!