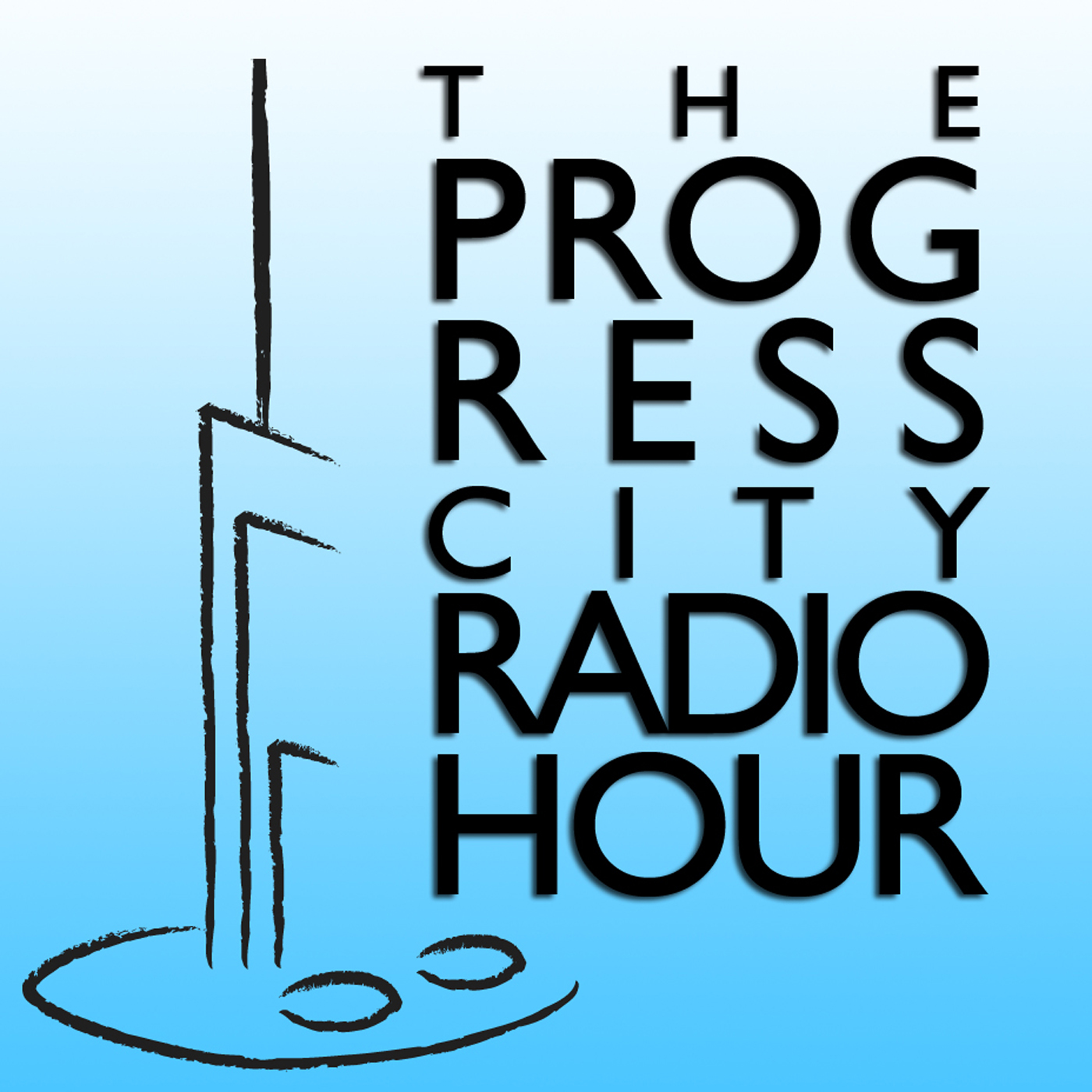 Hosts Jeff & Michael Crawford take you through a century of Disney history, with a focus on Walt Disney and his many works. From animation to live-action film to theme parks and Imagineering and beyond, we present deep dives into our monthly topics while also interviewing fascinating individuals who have contributed to the Disney legacy. With a look to the past, and an eye to the future, hop on the monorail and join us for a great big beautiful tomorrow! Disney history, music, and more - broadcasting from beautiful downtown Progress City, U.S.A.
Episodes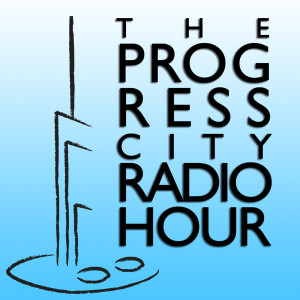 Tuesday Jan 24, 2023
Tuesday Jan 24, 2023
For this month's Progress City Town Hall we're pleased to introduce you to director, producer, and writer Bob Garner! A showbiz veteran, Bob was responsible for documenting Imagineering's work leading up to the opening of EPCOT Center. Among his many credits are the EPCOT preview center film, The Living Seas, the Captain EO preshow film, and much more. Tie down Mickey because Bob is in town, it's the Progress City Radio Hour!