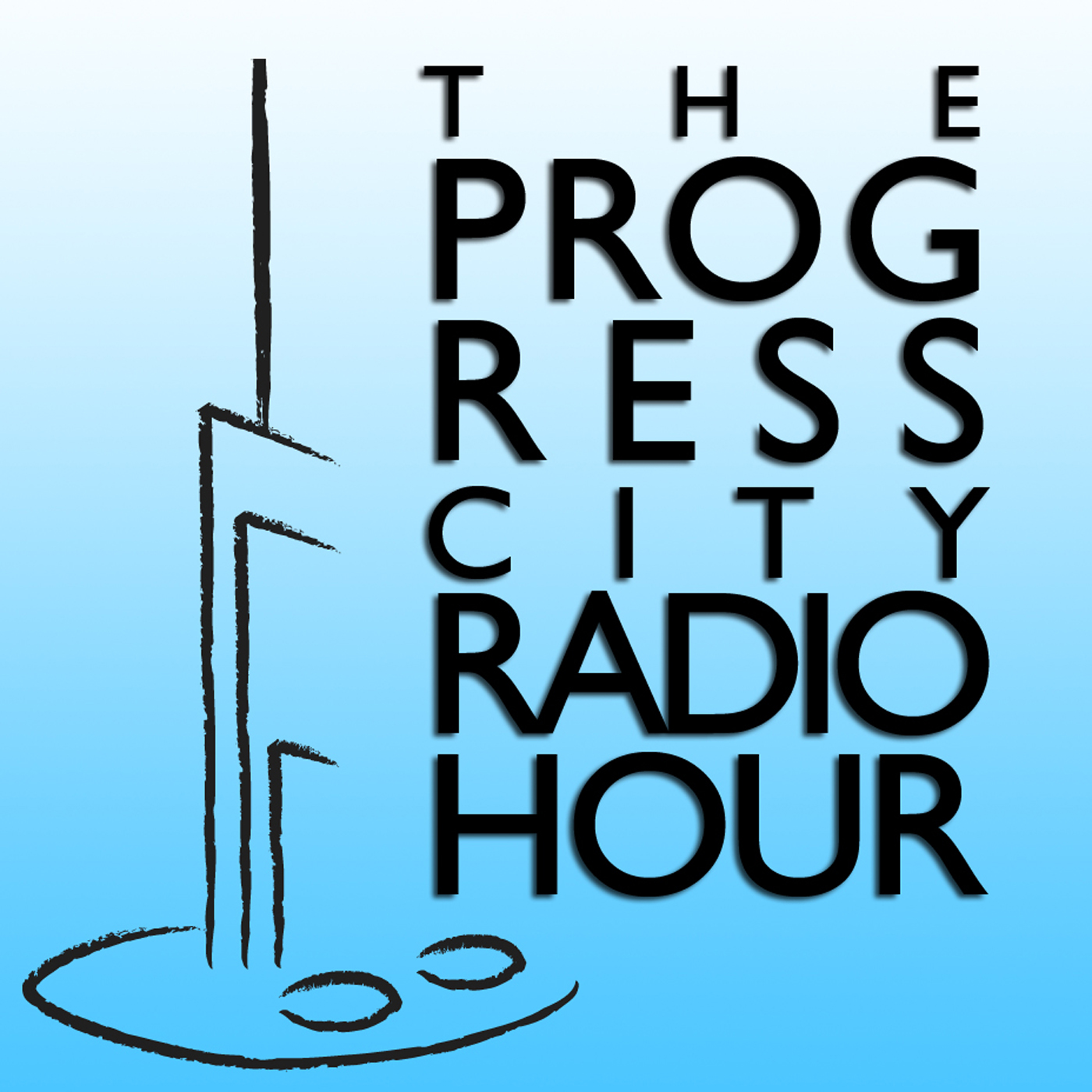 Hosts Jeff & Michael Crawford take you through a century of Disney history, with a focus on Walt Disney and his many works. From animation to live-action film to theme parks and Imagineering and beyond, we present deep dives into our monthly topics while also interviewing fascinating individuals who have contributed to the Disney legacy. With a look to the past, and an eye to the future, hop on the monorail and join us for a great big beautiful tomorrow! Disney history, music, and more - broadcasting from beautiful downtown Progress City, U.S.A.
Episodes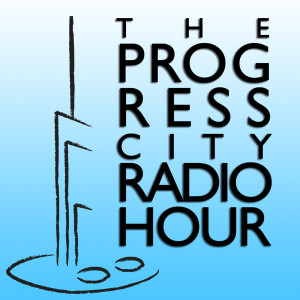 Tuesday Dec 20, 2022
Tuesday Dec 20, 2022
We continue our 40th anniversary celebration of EPCOT Center with a look at the pavilion which today most holds true to its original intent - The Land! We'll look back at how the pavilion came to be, and some of the concepts which were abandoned along the way. We'll also talk about original sponsor Kraft, and how they had a presence at World's Fairs and with Disney long before EPCOT. We'll look at the pavilion's research under consultant Carl Hodges, and we'll revisit EPCOT musical muse Bob Moline. History, music, and more - make believe you're a tiny little seed and mayo up that salad loaf, it's the Progress City Radio Hour!