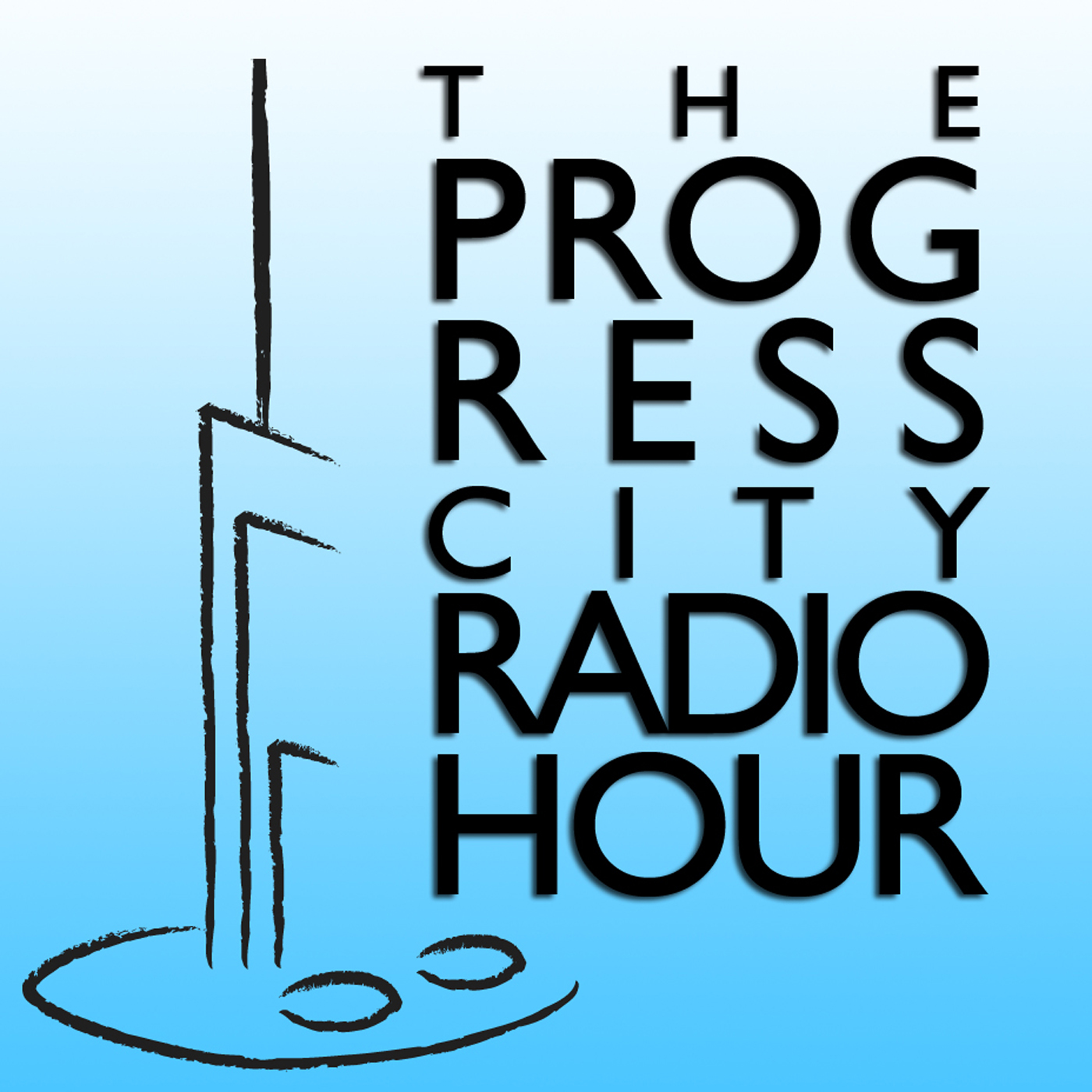 Hosts Jeff & Michael Crawford take you through a century of Disney history, with a focus on Walt Disney and his many works. From animation to live-action film to theme parks and Imagineering and beyond, we present deep dives into our monthly topics while also interviewing fascinating individuals who have contributed to the Disney legacy. With a look to the past, and an eye to the future, hop on the monorail and join us for a great big beautiful tomorrow! Disney history, music, and more - broadcasting from beautiful downtown Progress City, U.S.A.
Episodes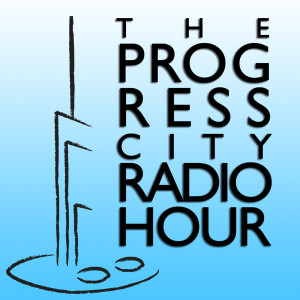 Tuesday Aug 23, 2022
Tuesday Aug 23, 2022
We're on the rails again as we continue our exploration of the production of the 1956 Disney feature The Great Locomotive Chase. Join us, Walt, and Fess in the mountains of Georgia and North Carolina for a look at the locals Walt recruited to take part in the film, some of whom he tried to bring back to California with him! We also look back at the film's multiple premiere events, and Jeff speaks to Bill Kurtz III, whose grandfather was technical advisor for the film and who himself made an actual appearance on the Disneyland television show! History, music, and more - pop open a Coca Cola, it's the Progress City Radio Hour!