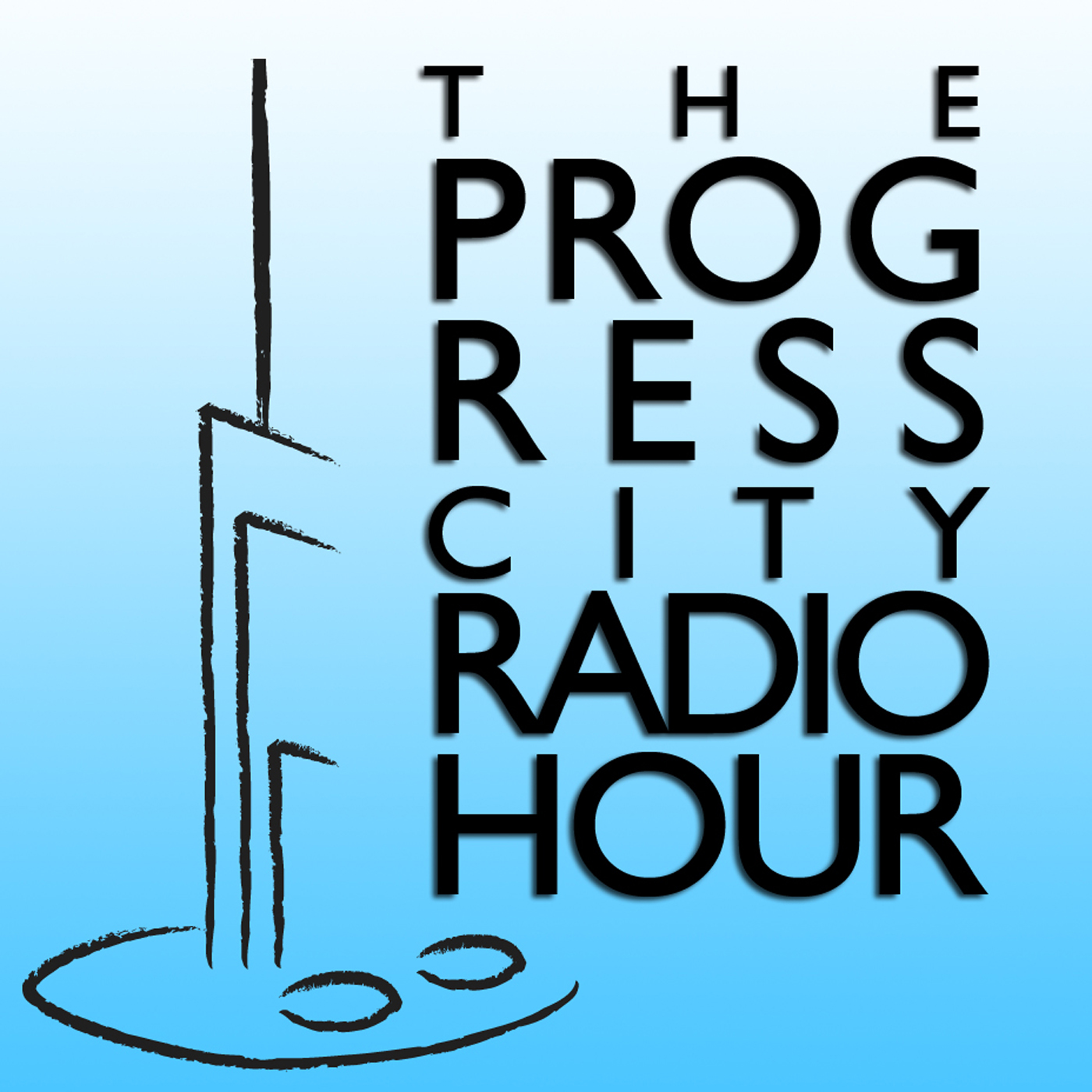 Hosts Jeff & Michael Crawford take you through a century of Disney history, with a focus on Walt Disney and his many works. From animation to live-action film to theme parks and Imagineering and beyond, we present deep dives into our monthly topics while also interviewing fascinating individuals who have contributed to the Disney legacy. With a look to the past, and an eye to the future, hop on the monorail and join us for a great big beautiful tomorrow! Disney history, music, and more - broadcasting from beautiful downtown Progress City, U.S.A.
Episodes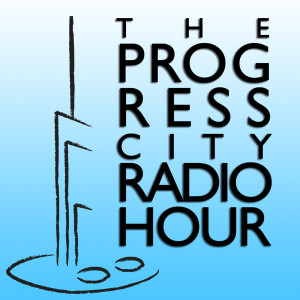 Tuesday Jul 26, 2022
Tuesday Jul 26, 2022
This month we're doing something a little different on the Radio Hour, and taking a deep dive into the production of the 1956 feature The Great Locomotive Chase. This film was a passion project for Walt, who spent two weeks playing with trains on location in the mountains of Georgia and North Carolina. Join us and our third co-host Fess Parker for a look back at the production, the locomotives, and life on set along the Tallulah Falls Railroad -  and for an in-depth assessment of just how handsome is Jeffrey Hunter anyway? History, music, and more - eat our dust Johnny Reb, it's the Progress City Radio Hour!