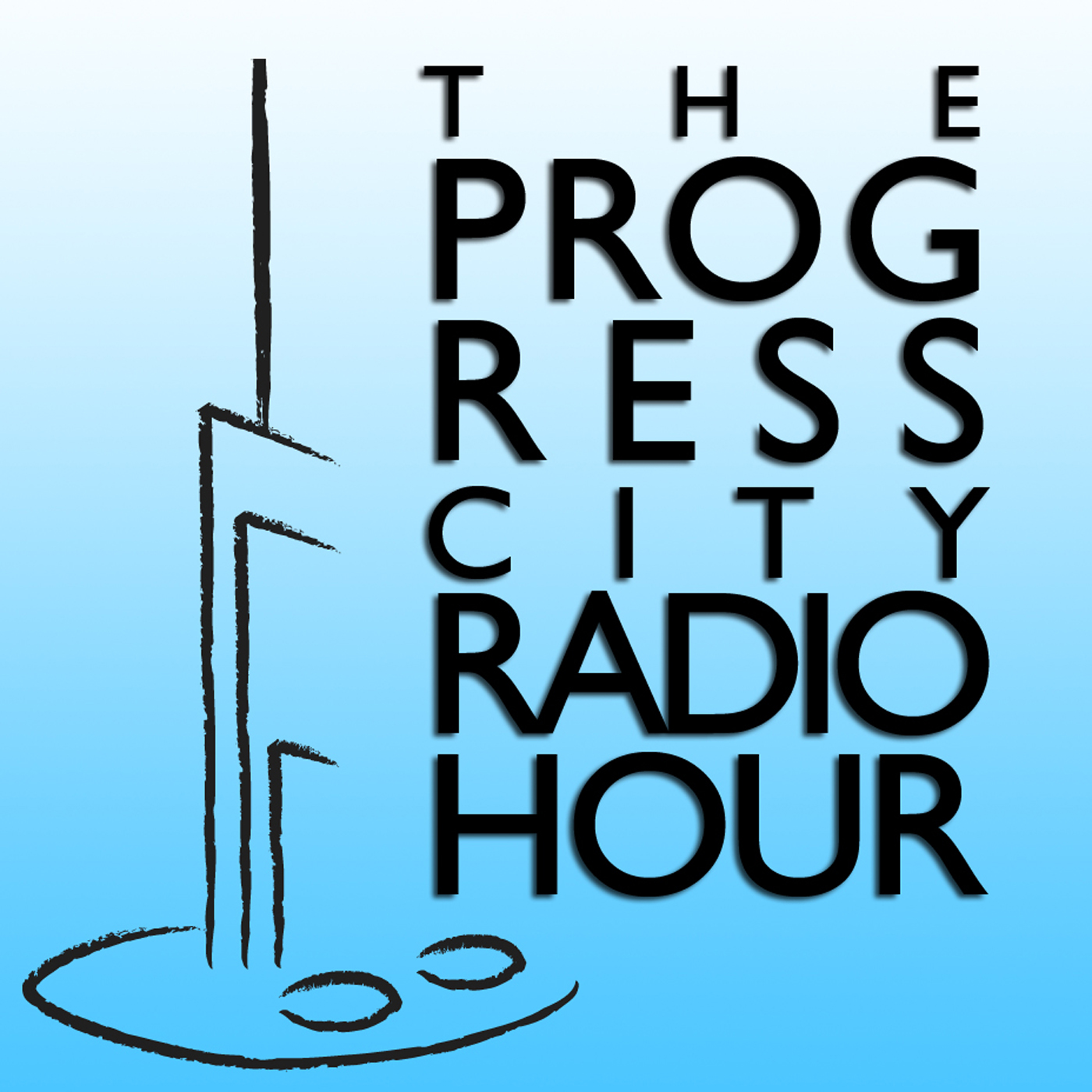 Hosts Jeff & Michael Crawford take you through a century of Disney history, with a focus on Walt Disney and his many works. From animation to live-action film to theme parks and Imagineering and beyond, we present deep dives into our monthly topics while also interviewing fascinating individuals who have contributed to the Disney legacy. With a look to the past, and an eye to the future, hop on the monorail and join us for a great big beautiful tomorrow! Disney history, music, and more - broadcasting from beautiful downtown Progress City, U.S.A.
Episodes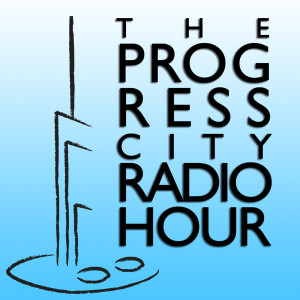 Tuesday Jun 28, 2022
Tuesday Jun 28, 2022
It's time to hit the road for summer vacation, Disney style! We'll look at roadside Disney classics from Florida's welcome centers to Walt Disney World's preview center itself. We'll also hitch up our RVs at Disneyland's long-lost Vacationland campground. We revisit the Country Bear Jamboree Vacation Hoedown, and speak to artists Jason Grandt and Scott Tilley about their Little Golden Book about Disney's Orange Bird. History, music, and more - gas up the Airstream and grab all the brochures you can carry, it's the Progress City Radio Hour!