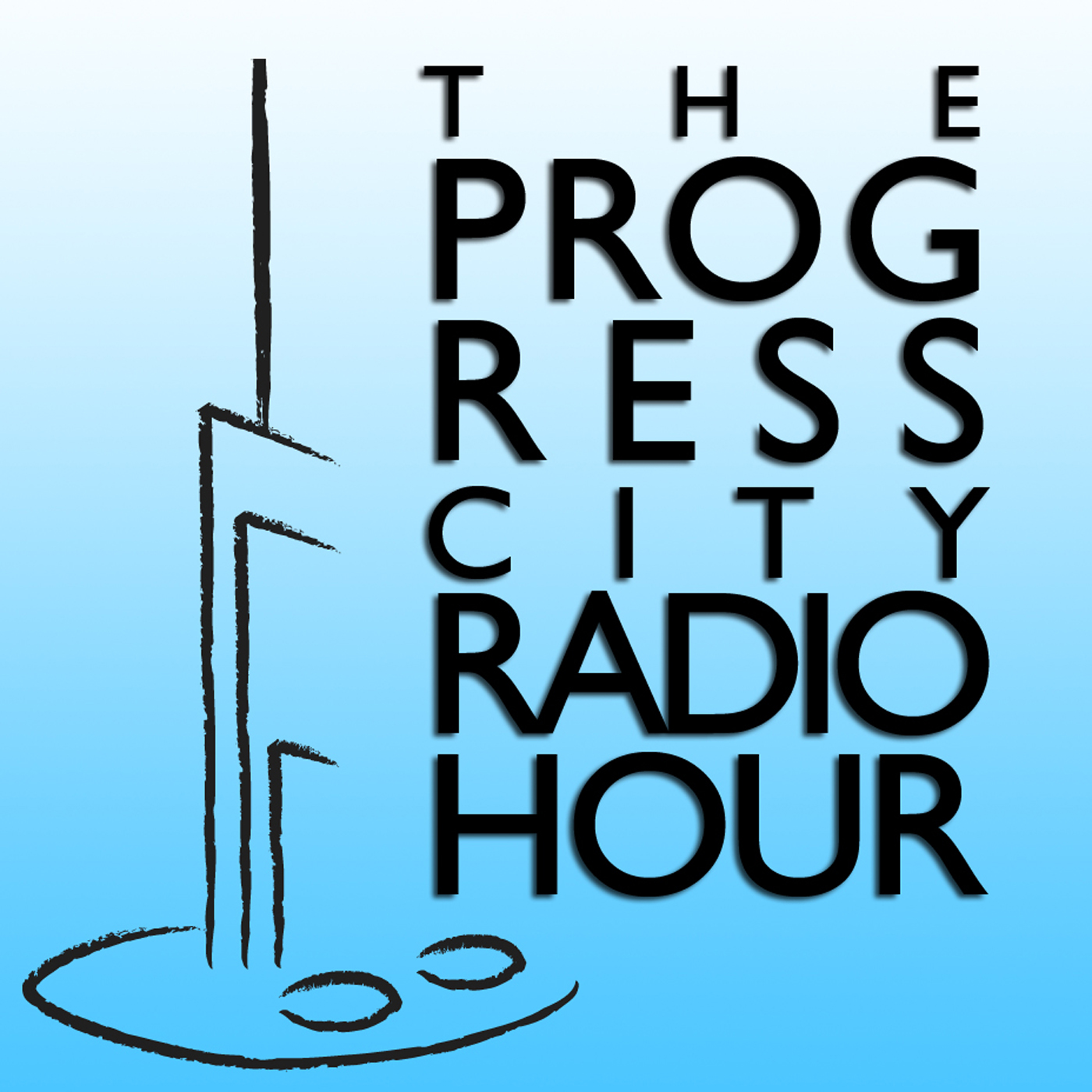 Hosts Jeff & Michael Crawford take you through a century of Disney history, with a focus on Walt Disney and his many works. From animation to live-action film to theme parks and Imagineering and beyond, we present deep dives into our monthly topics while also interviewing fascinating individuals who have contributed to the Disney legacy. With a look to the past, and an eye to the future, hop on the monorail and join us for a great big beautiful tomorrow! Disney history, music, and more - broadcasting from beautiful downtown Progress City, U.S.A.
Episodes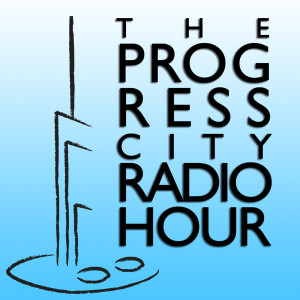 Tuesday Nov 23, 2021
Tuesday Nov 23, 2021
In this episode we wrap up our trip back through time to celebrate Walt Disney World's fiftieth anniversary! The last installation of our multi-episode event examines the 1990s - a decade of many ups and downs for the resort and for Disney itself.  Not for nothing was this period known as the Disney Decade - there's a lot to talk about and a lot of developments to cover, so buckle in! History, music, and more - everything announced today in this podcast will definitely be built, it's the Progress City Radio Hour!