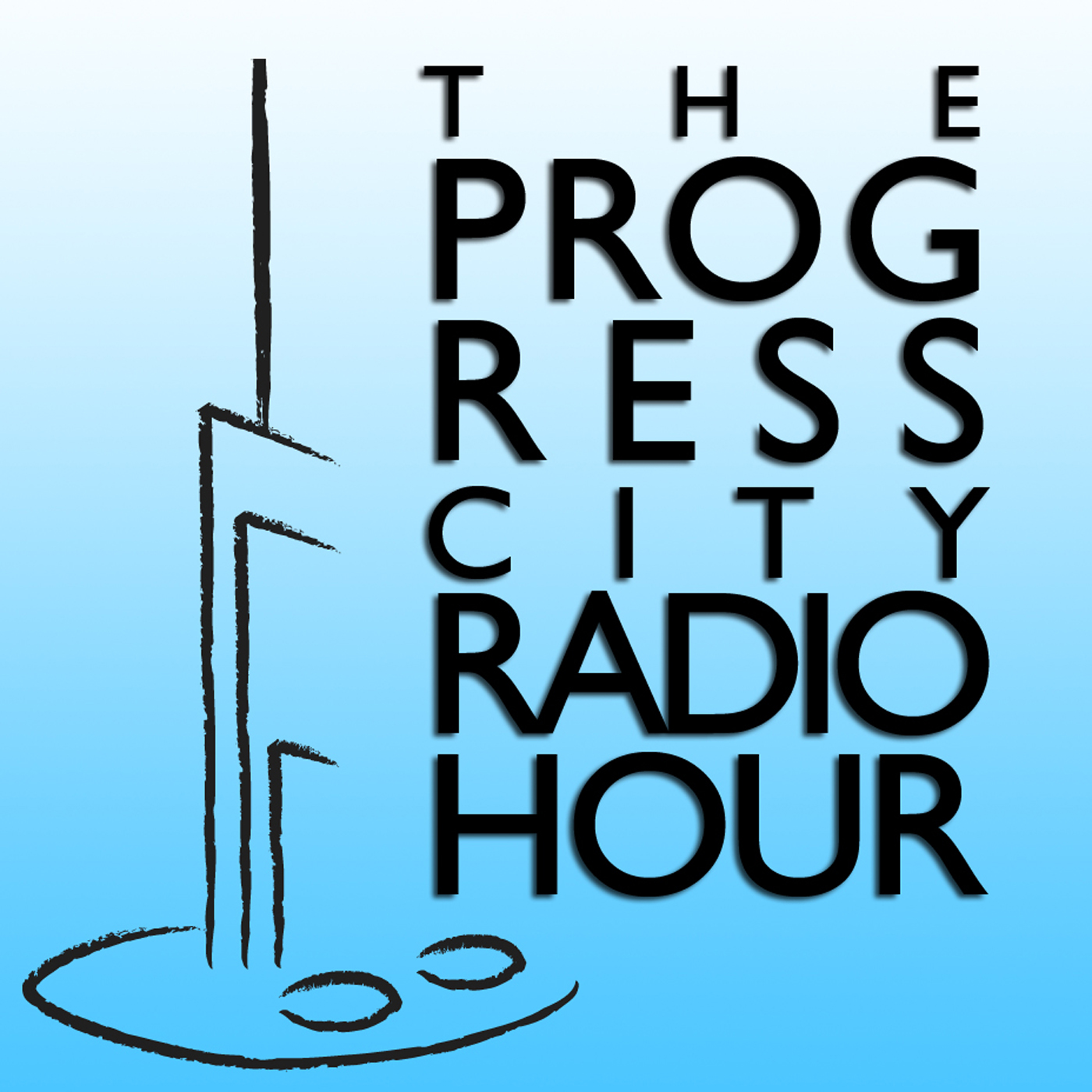 Hosts Jeff & Michael Crawford take you through a century of Disney history, with a focus on Walt Disney and his many works. From animation to live-action film to theme parks and Imagineering and beyond, we present deep dives into our monthly topics while also interviewing fascinating individuals who have contributed to the Disney legacy. With a look to the past, and an eye to the future, hop on the monorail and join us for a great big beautiful tomorrow! Disney history, music, and more - broadcasting from beautiful downtown Progress City, U.S.A.
Episodes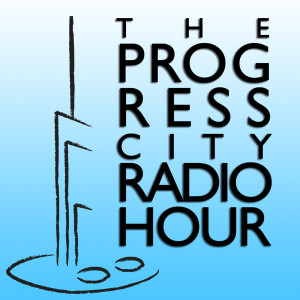 Tuesday Sep 21, 2021
Tuesday Sep 21, 2021
It's no secret we love Disney park music, so we're very excited to bring you our interview with long-time Walt Disney World banjoist and Disney Legacy Award winner Pat Terry, Jr. Pat started off at Disneyland before helping open Walt Disney World alongside his father, with whom he played for more than a decade before striking out on his own. Along the way he's had some fabulous experiences and got to meet some fascinating people. From the streets of New Orleans Square to the stage of Pioneer Hall - tune up folks, it's the Progress City Radio Hour!