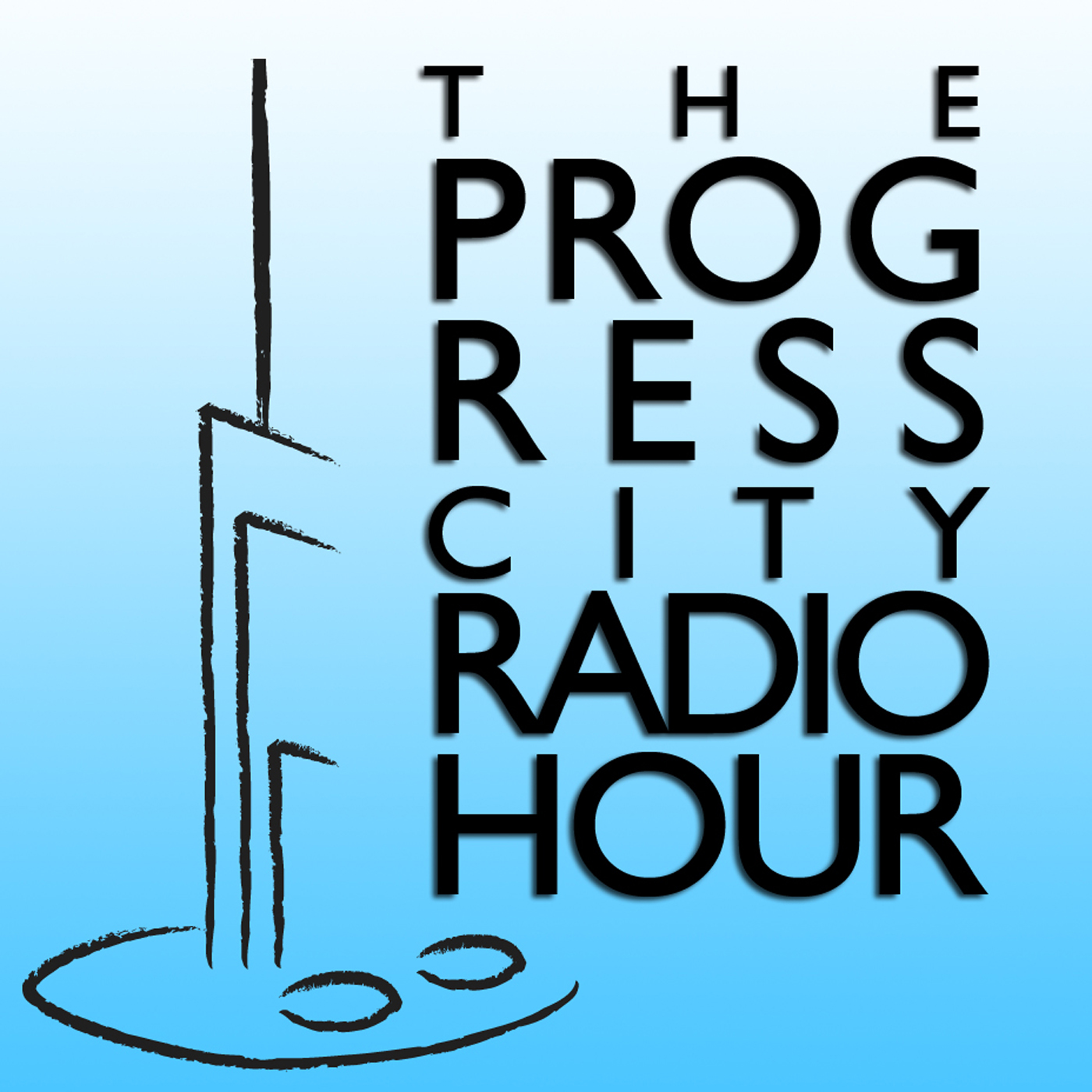 Hosts Jeff & Michael Crawford take you through a century of Disney history, with a focus on Walt Disney and his many works. From animation to live-action film to theme parks and Imagineering and beyond, we present deep dives into our monthly topics while also interviewing fascinating individuals who have contributed to the Disney legacy. With a look to the past, and an eye to the future, hop on the monorail and join us for a great big beautiful tomorrow! Disney history, music, and more - broadcasting from beautiful downtown Progress City, U.S.A.
Episodes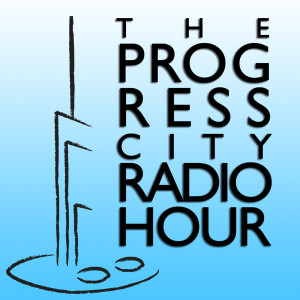 Tuesday Aug 10, 2021
Tuesday Aug 10, 2021
Landscaping is a fundamental part of the Disney themed experience, so we're thrilled this month to bring you a two-part Progress City Town Hall with veteran Disney landscaper and horticulturalist Scott Girard. Scott started at Disneyland in 1964, and went on to become part of the team that helped create Walt Disney World. In this part of our talk we discuss those early experiences, including encounters with Walt and Roy Disney themselves. From the orange groves of Anaheim to the swamps of Florida - stay off those topiaries, kids, it's the Progress City Radio Hour!