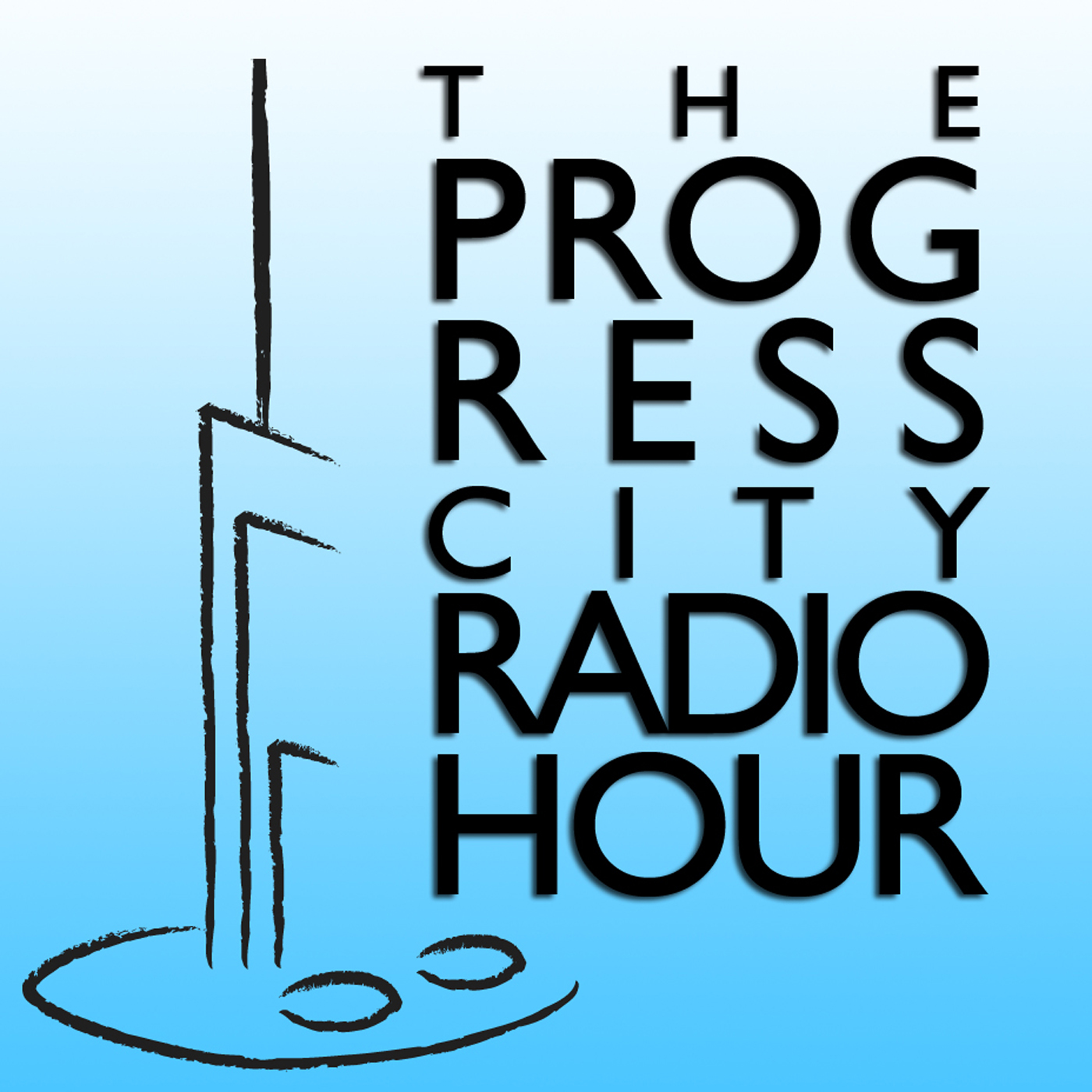 Hosts Jeff & Michael Crawford take you through a century of Disney history, with a focus on Walt Disney and his many works. From animation to live-action film to theme parks and Imagineering and beyond, we present deep dives into our monthly topics while also interviewing fascinating individuals who have contributed to the Disney legacy. With a look to the past, and an eye to the future, hop on the monorail and join us for a great big beautiful tomorrow! Disney history, music, and more - broadcasting from beautiful downtown Progress City, U.S.A.
Episodes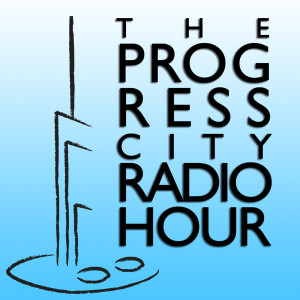 Tuesday May 25, 2021
Tuesday May 25, 2021
The Progress City Radio Hour wakes up the glee club and returns to the wilds of Adventureland! In part two of our Adventureland episode we examine the careers of two individuals who had a great influence on this land's history - Imagineer Harper Goff and horticulturalist Bill Evans. We'll also revisit the filming of the Disney classic The Swiss Family Robinson, and Jeff holds a Polynesian feast! History, music, and more - we're offering two heads for just one of yours, it's the Progress City Radio Hour!