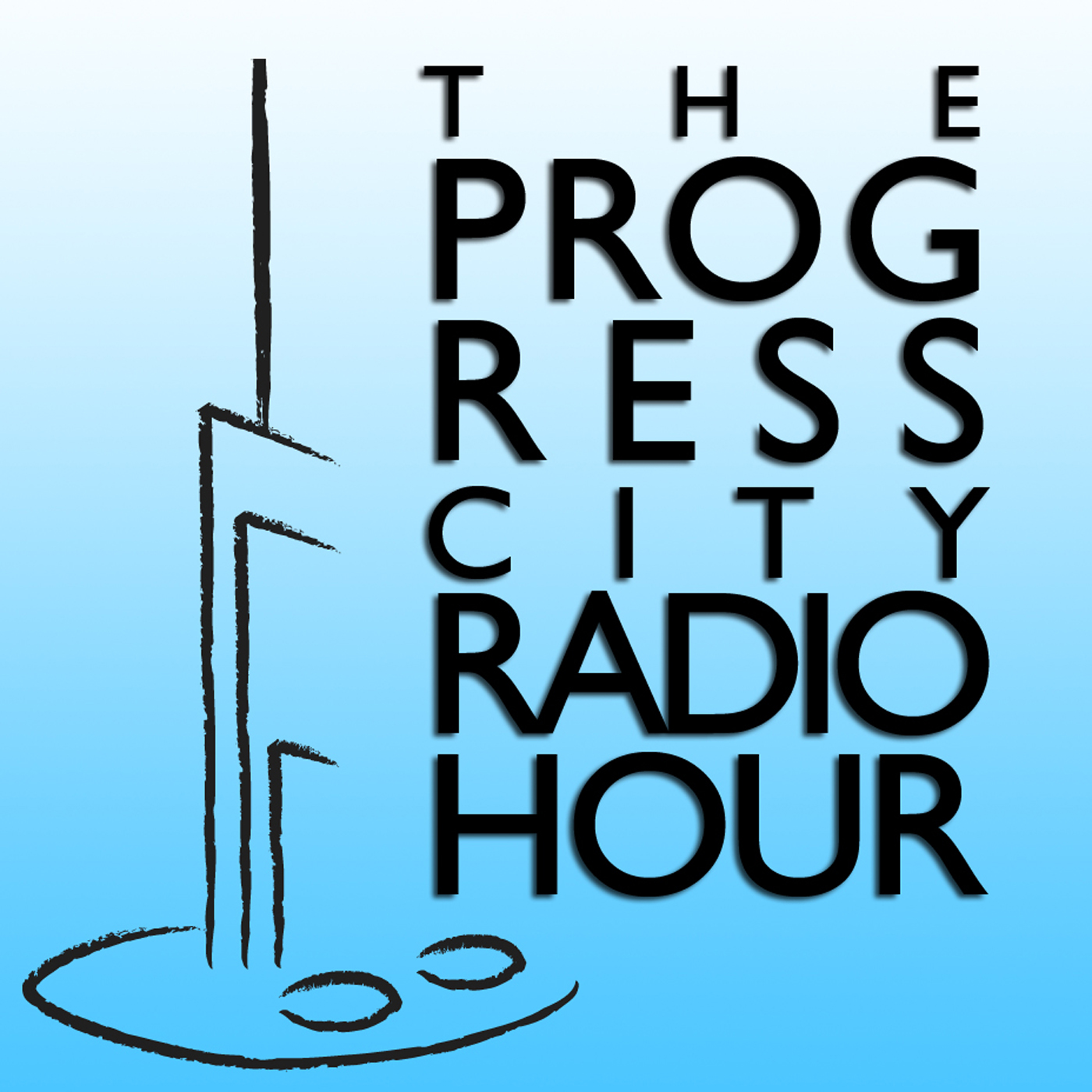 Hosts Jeff & Michael Crawford take you through a century of Disney history, with a focus on Walt Disney and his many works. From animation to live-action film to theme parks and Imagineering and beyond, we present deep dives into our monthly topics while also interviewing fascinating individuals who have contributed to the Disney legacy. With a look to the past, and an eye to the future, hop on the monorail and join us for a great big beautiful tomorrow! Disney history, music, and more - broadcasting from beautiful downtown Progress City, U.S.A.
Episodes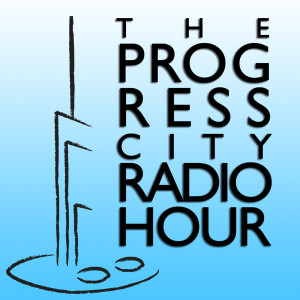 Tuesday May 04, 2021
Tuesday May 04, 2021
Here we return to our Progress City Town Hall two-part interview with Imagineer and historian Tom Morris. In part two of our talk we discuss a number of major projects that he worked on, most notably Disney Studios Paris, DisneyQuest, and Hong Kong Disneyland. We also discuss his huge new research project about the roots of Imagineering, and some of the important names you may never have heard about until now. History, music, and more - long live the theme park, it's the Progress City Radio Hour!