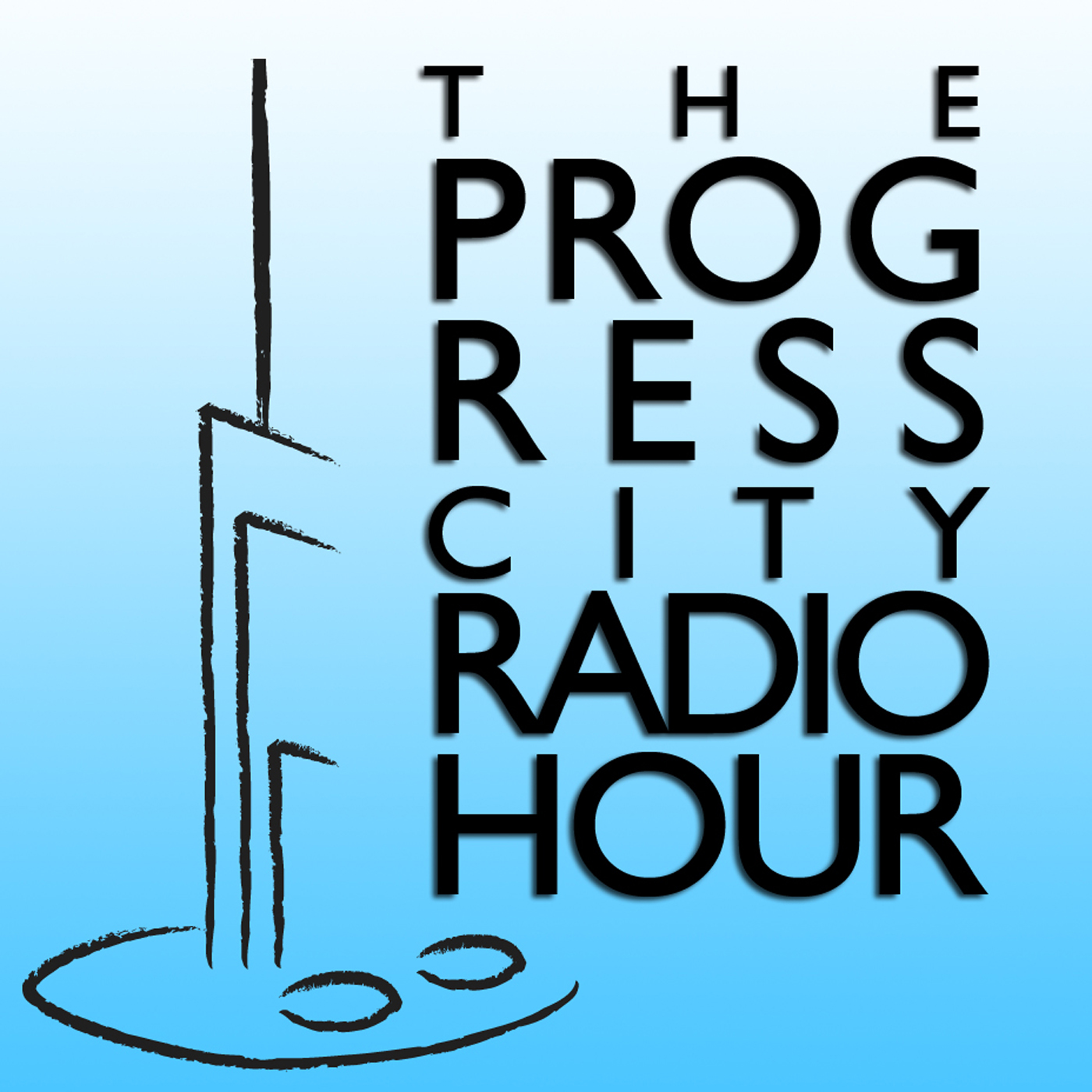 Hosts Jeff & Michael Crawford take you through a century of Disney history, with a focus on Walt Disney and his many works. From animation to live-action film to theme parks and Imagineering and beyond, we present deep dives into our monthly topics while also interviewing fascinating individuals who have contributed to the Disney legacy. With a look to the past, and an eye to the future, hop on the monorail and join us for a great big beautiful tomorrow! Disney history, music, and more - broadcasting from beautiful downtown Progress City, U.S.A.
Episodes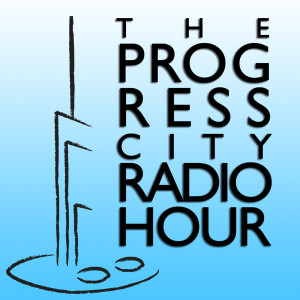 Tuesday Mar 09, 2021
Tuesday Mar 09, 2021
The Progress City Radio Hour marches right down the middle of Main Street for a look at this area's influences and history! We'll examine what there is to see in Marceline, Missouri, take a trip with Walt to the 1948 Chicago Railroad Fair and Greenfield Village, listen to the soundscape of Main Street, and Remember the Magic™ of past Main Street offerings such as the Walt Disney Story and Penny Arcade. We even talk Main Street with this month's special guest, Eddie Sotto! History, music, and more - put on your Sunday clothes, it's the Progress City Radio Hour!