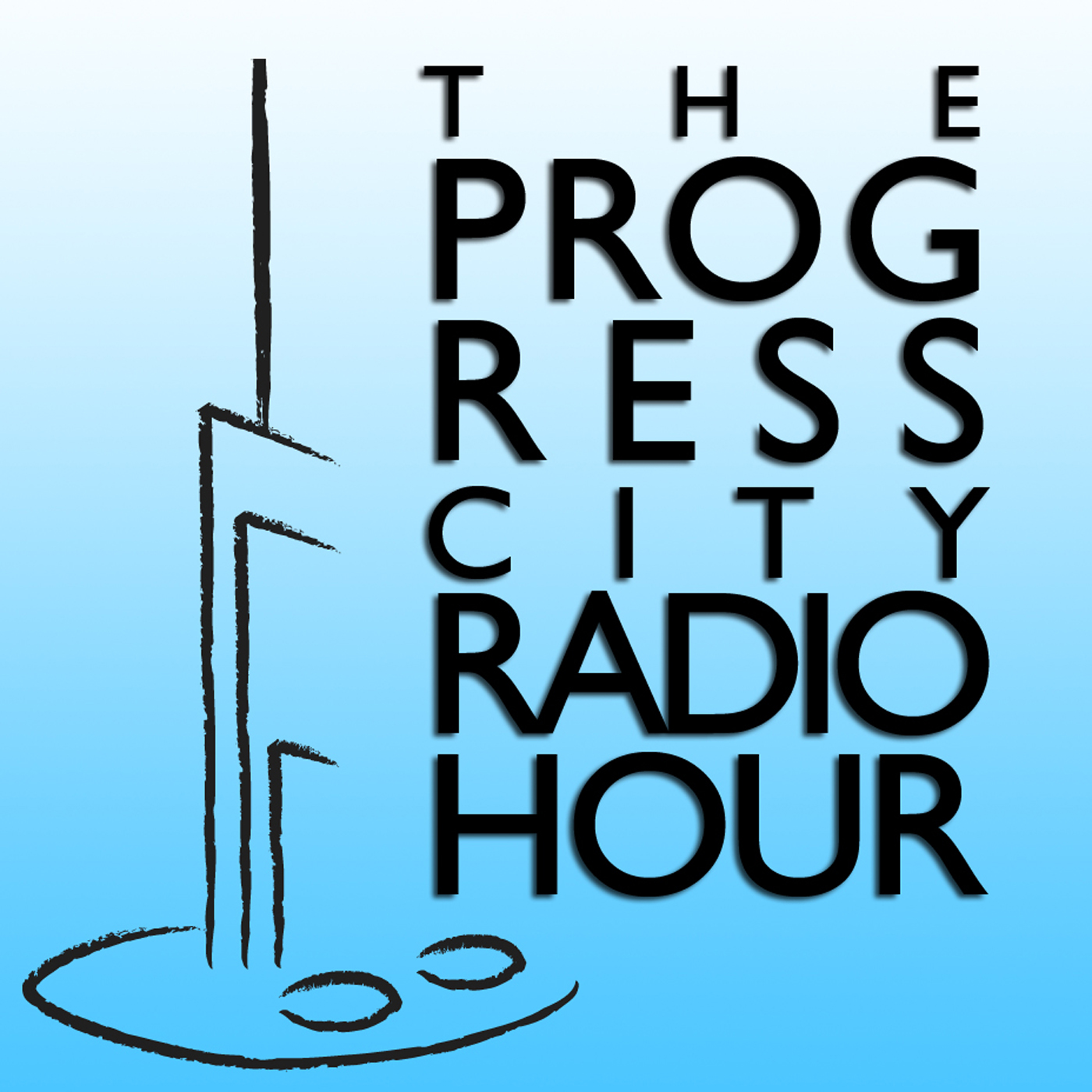 Hosts Jeff & Michael Crawford take you through a century of Disney history, with a focus on Walt Disney and his many works. From animation to live-action film to theme parks and Imagineering and beyond, we present deep dives into our monthly topics while also interviewing fascinating individuals who have contributed to the Disney legacy. With a look to the past, and an eye to the future, hop on the monorail and join us for a great big beautiful tomorrow! Disney history, music, and more - broadcasting from beautiful downtown Progress City, U.S.A.
Episodes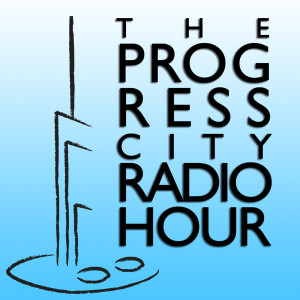 Tuesday Feb 02, 2021
Tuesday Feb 02, 2021
The Progress City Radio Hour hops aboard the monorail for a tour of Walt Disney World's Vacation Kingdom in the early 1970s! We'll look at how the Walt Disney World experiment began with Denver's Celebrity Sports Center, explore how the Seven Seas Lagoon was developed, examine some unbuilt resort hotels, and Remember the Magic™ of past offerings at the Contemporary Resort and Polynesian Village Resort. History, music, and more - pour yourself a Monorail Pink and get your hula skirt ready, it's the Progress City Radio Hour!