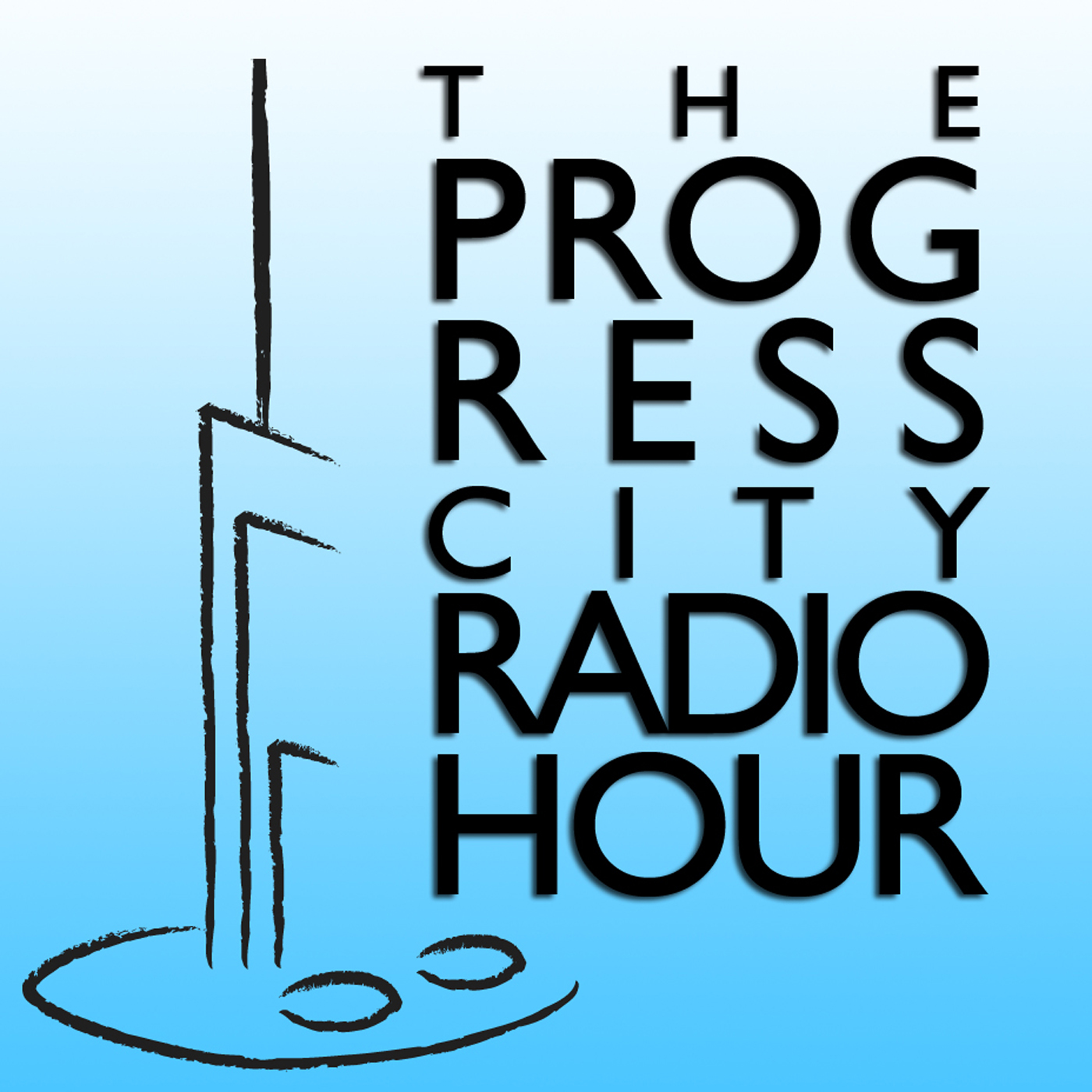 Hosts Jeff & Michael Crawford take you through a century of Disney history, with a focus on Walt Disney and his many works. From animation to live-action film to theme parks and Imagineering and beyond, we present deep dives into our monthly topics while also interviewing fascinating individuals who have contributed to the Disney legacy. With a look to the past, and an eye to the future, hop on the monorail and join us for a great big beautiful tomorrow! Disney history, music, and more - broadcasting from beautiful downtown Progress City, U.S.A.
Episodes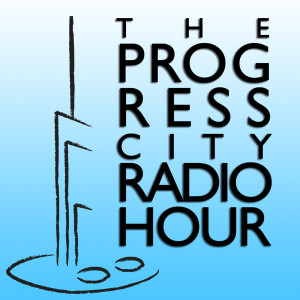 Tuesday Nov 10, 2020
Tuesday Nov 10, 2020
The Progress City Radio Hour keeps the hits coming and flips the disc for a new trove of musical treasures! We return to 1980's The Official Album of Disneyland/Walt Disney World, this time examining the musical influences and historical development of each track on side B. Our aural odyssey takes us from brass bands to America Sings to Mr. Lincoln, and features some clips from our interview with Disney Records impresario Randy Thornton. History, music, and more - come home Bill Bailey, it's the Progress City Radio Hour!